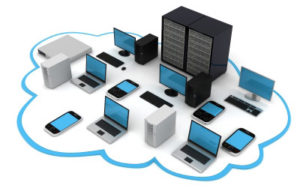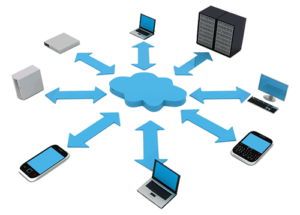 Emerging technologies such as the SMAC stack have changed the IT infrastructure landscape across organizations and domains. To keep up with the market and retain their competitive edge, organizations have to overhaul legacy infrastructure to modernize enterprise functioning and ultimately improve profitability. Infrastructure Services portfolio can help organizations  streamline and modernize processes across complex IT landscapes.
Optimize IT assets with agile infrastructure services
From cloud enablement of legacy platforms to desktop application migration and application virtualization, scalable Infrastructure Services from  we can help organizations address challenges in designing, provisioning, and maintaining IT infrastructure. RSC helps deliver greater business impact from IT through services like: Transformation Services, Managed Services, Consulting and Professional Services, Cloud Solutions and Next-Gen Platform-Centric Solutions.
RSC Technologies's Infrastructure Services portfolio includes:
IT service desk
End user support
Enterprise systems & network management
Data center consolidation and hosting
Database services
Cloud hosting (AWS)
Project management and governance
Virtualization Solutions (VMware, Microsoft, Citrix)